Roses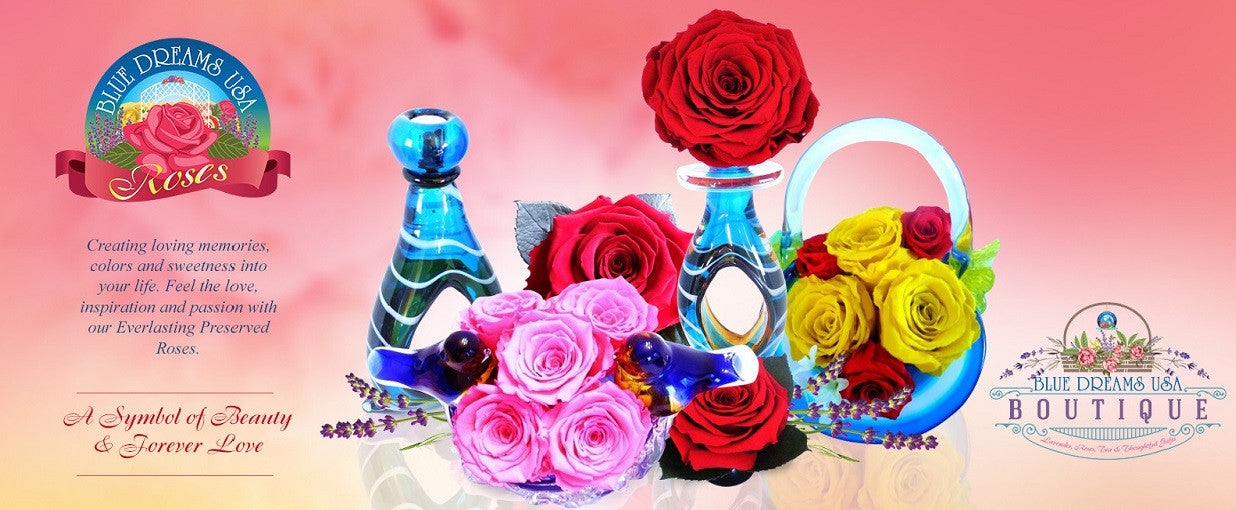 Roses, the Queen of Flowers and the most beloved, are surely also the most popular. Now, we are sharing our rose-inspired collection of product.  
From preserved roses, to bath and body products with rose essential oil, and more we have captured the alluring beauty and scent of roses.  
Our Everlasting Roses are only available in our farm boutique.  
Rose Inspired Collection